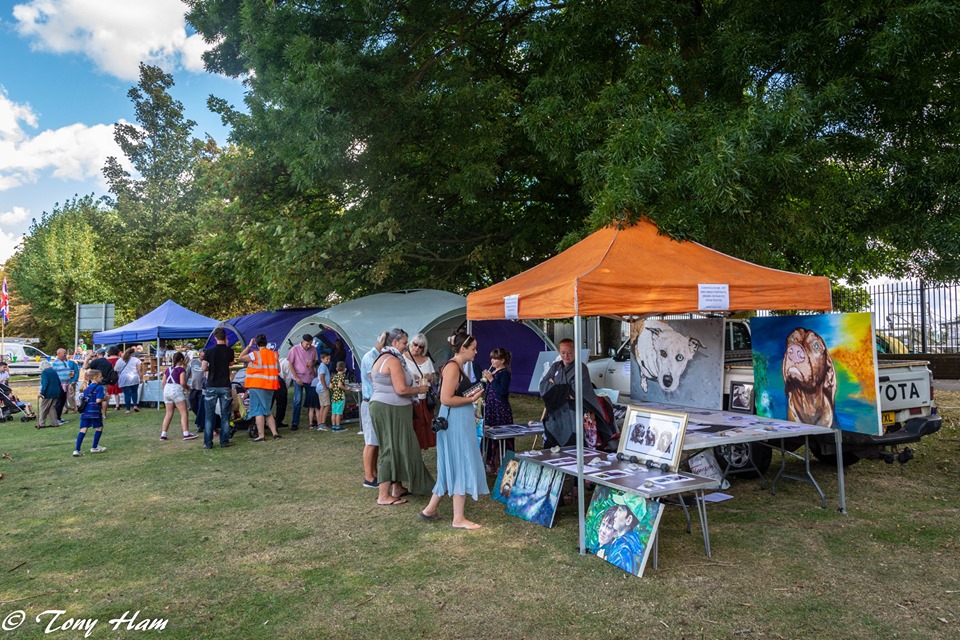 Our Festival Market
Not only does our festival celebrate the maritime elements that Rye offers, but it also brings together a huge community for some fun in the end-of-summer sun!
Our festival market is due to return at our 2021 festival with quirky and unique stalls for you to purchase a variety of goods from!
Want to have a stall at our market? Unfortunately, it's too early for us to accept submissions but please keep an eye on our Facebook, Twitter and Instagram for news on when our entry forms go live!
Due to covid-19 our 2020 festival will not be taking place. Please visit our Facebook, Instagram and Twitter for information on our future festival.