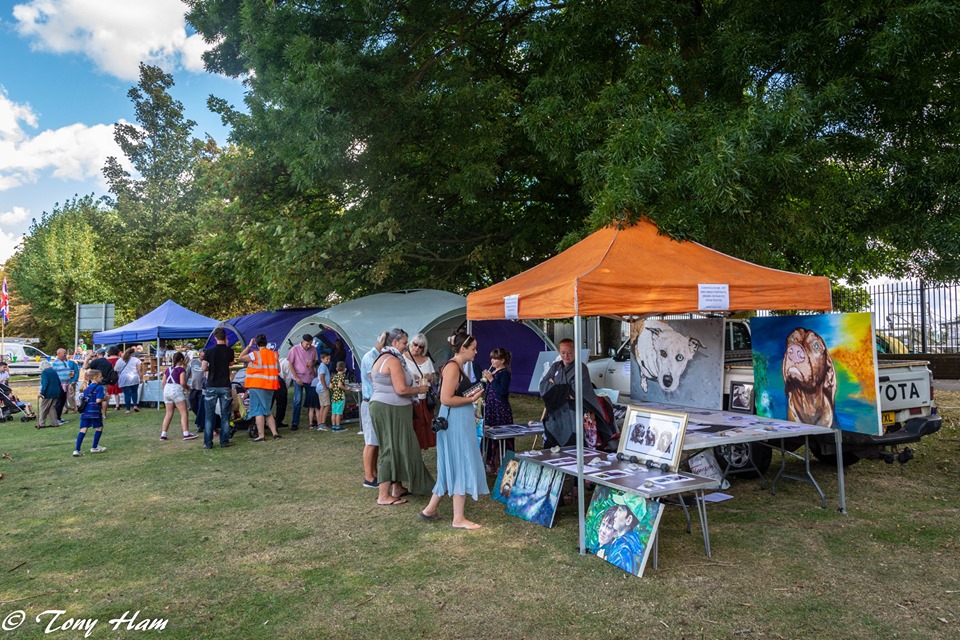 Our Festival Market
Not only does our festival celebrate the maritime elements that Rye offers, but it also brings together a huge community for some fun in the end-of-summer sun!
Our festival market is due to return at our 2022 festival with quirky and unique stalls for you to purchase a variety of goods from!
Want to have a stall at our market? Get in touch today by emailing ryefestivalofthesea@gmail.com!