There are so many ways you can get involved in our 2022 festival!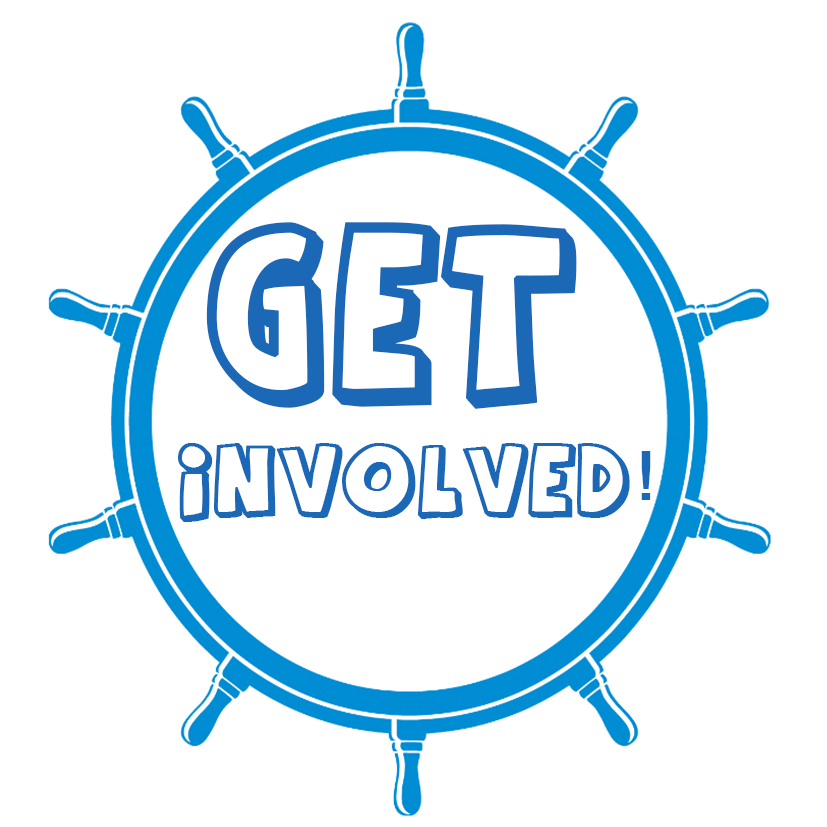 ---
• Join the raft race or tug of war
• Have a stall
• Make a financial donation
• Sponsor an element
• Volunteer on the day
• Put on a special menu or event in your business during the course of the weekend
• Share our social media posts
Looking for forms for our 2022 festival?
Forms can now be found on our Raft Race and Tug Of War Page!
Want to be involved with our committee?
We're looking to grow our committee for our 2022 event with all hands on deck. If you're interested please get in touch at crew@ryefestivalofthesea.co.uk or contact us on our Facebook, Twitter or Instagram.
For additional enquiries:
Get in touch at crew@ryefestivalofthesea.co.uk