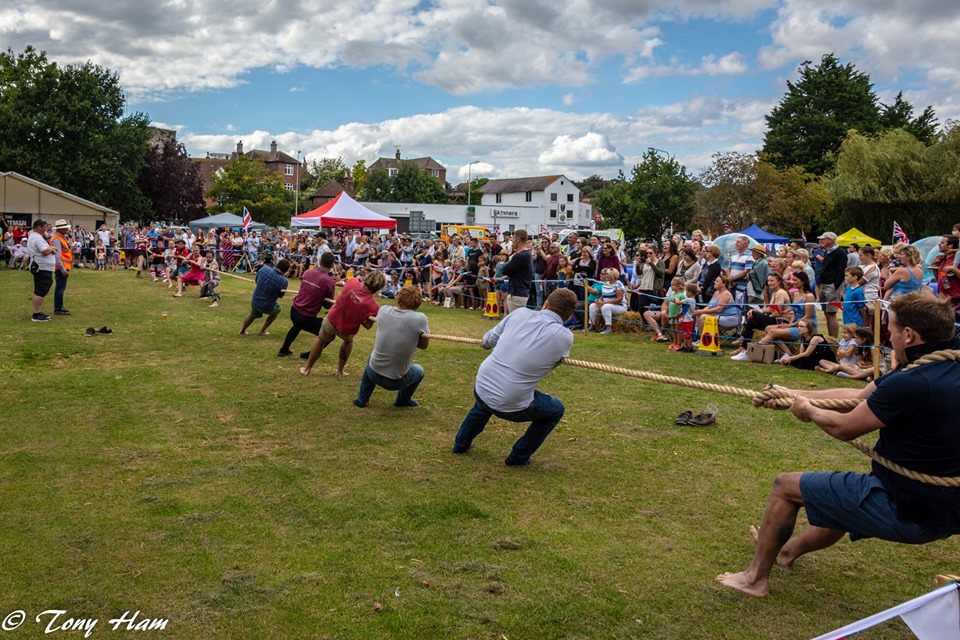 Annual Tug Of War
Show your strength and work as a team with our tug of war event!
Our tug of war event is known as one of Rye's many quirky and enjoyable traditions!
Want to test your might at this years festival? Please download and fill in the form below!