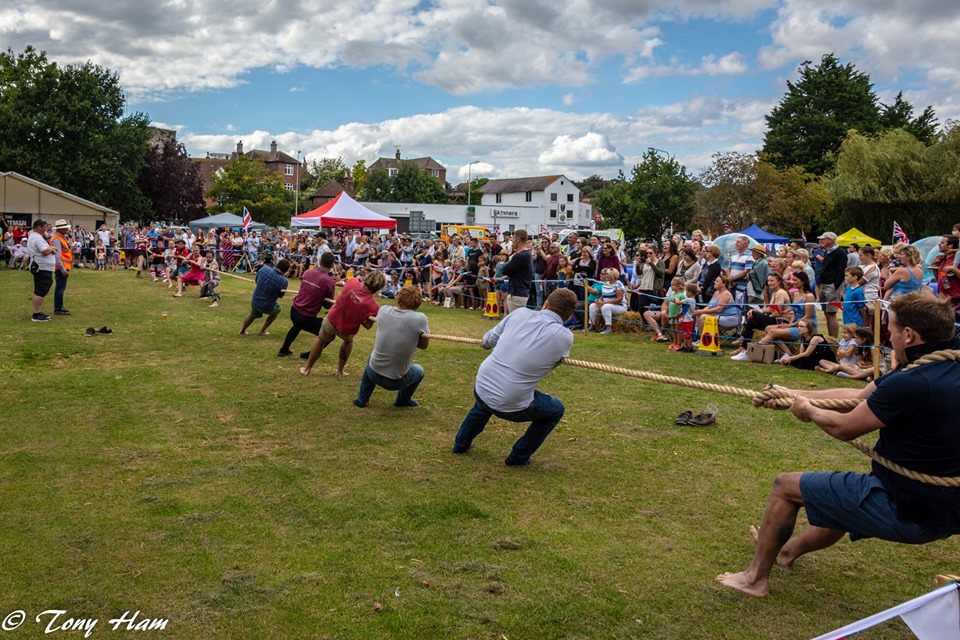 Annual Tug Of War
Show your strength with our tug of war event!
Our tug of war event has become a strong tradition at our festival, and we can't wait to see so many teams working together to become the champions!
Though it's a little too early to start accepting submissions, please keep an eye on our Facebook, Twitter and Instagram to be alerted of when our entry forms go live!
Due to covid-19 our 2020 festival will not be taking place. Please visit our Facebook, Instagram and Twitter for information on our future festival.