Our Dog Show: Your Four Legged Friends Getting Involved…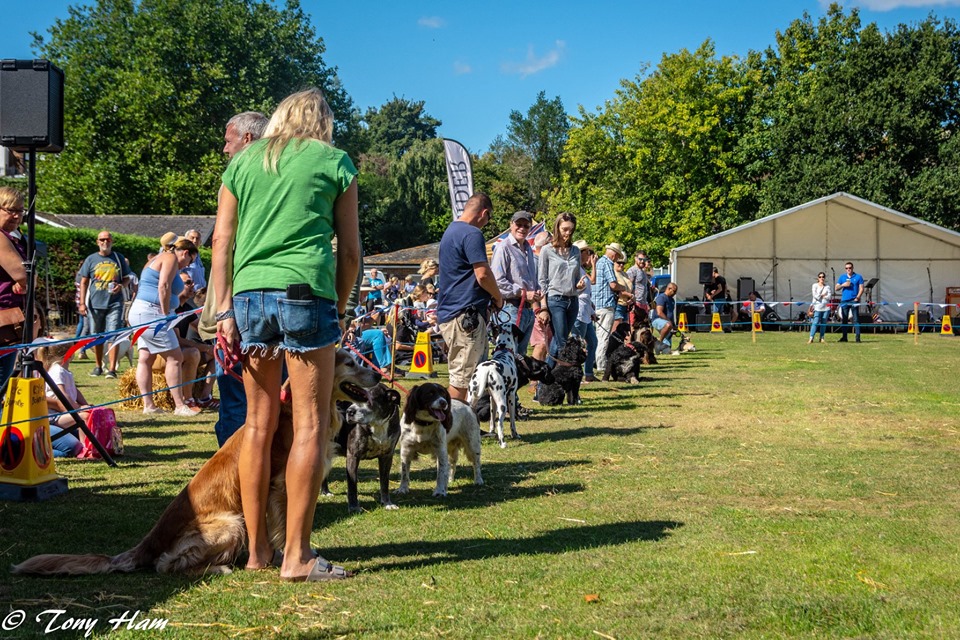 ---
Your four-legged friends can join in with the maritime fun with our nautical themed Dog Show!
With prizes to be won and fun to be had, your furry friends can enjoy the spotlight at our 2021 festival!
Due to covid-19 our 2020 festival will not be taking place. Please visit our Facebook, Instagram and Twitter for information on our future festival.