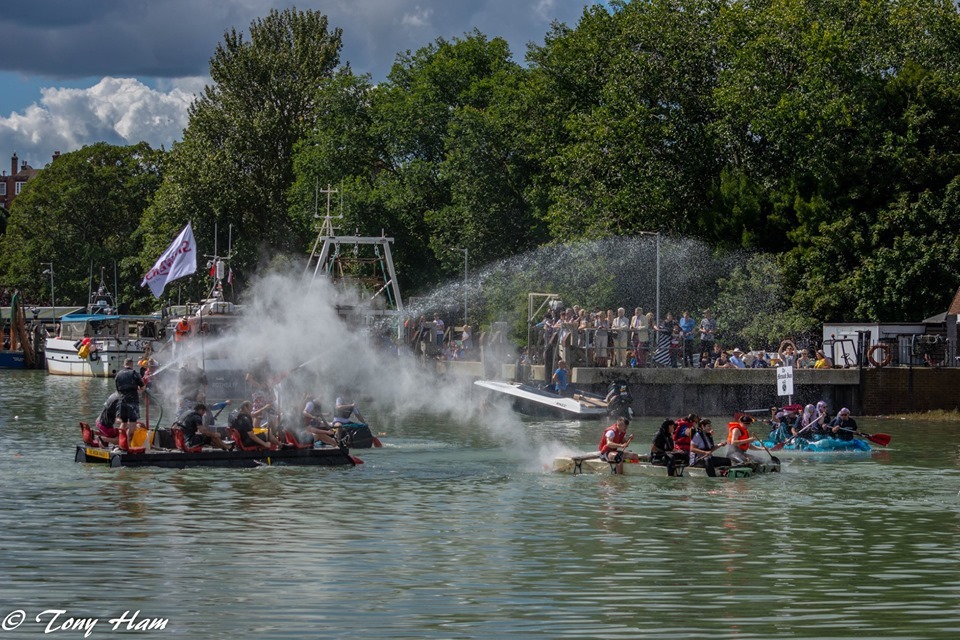 It is with great excitement that we are announcing the return of Rye Festival Of The Sea for 2022!
After two years of being postponed due to the COVID-19 pandemic, our committee reunited recently to start making waves in the festival planning and we're very excited to share everything with you!
Our festival is set to return on September 11, and we are working at bringing all the fun maritime traditions of the festival to you once again. This includes the legendary raft race, adrenaline-fuelled tug of war, beloved dog show and our festival market!
Sign up forms are available on the pages above. We can't wait to see you all soon to make some maritime memories.